I'm a Creative Technologist whose work has won numerous awards. I have over 8 years' experience in the digital-out-of-home industry. My role involves bridging the gap between creative and technology departments.
Having great experience developing with a variety of platforms, I'm able to bring fresh & new innovative ideas to the table as well as getting hands-on with development in both hardware and software to see a project through to completion.
My career has seen me work on award winning projects with some of the worlds biggest brands including Disney, Marvel, Google, Microsoft, Cadbury's, Walkers, and ITV to name a few.
Skilled in PHP, JavaScript, MySQL, server administration, network architecture/management as well as application building with Raspberry Pi and Arduino. I'm always on the look out for new approaches and technologies in every project I tackle.
Awards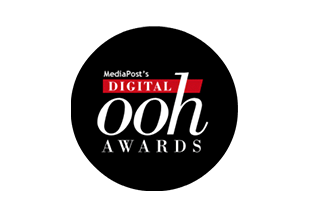 2017: Best Platform, Digital Billboard/Signage – Shadowhunters: Revealing the Shadow World
2015: Platform (Augmented Reality)— Disney Side Shadows
2015: Mall Execution — Disney Side Shadows
2014: Platform (Augmented Reality) — Pepsi Max Unbelievable Bus Shelter
2014: Best Execution, Industry Vertical (Beverage) — Pepsi Max Unbelievable Bus Shelter
2013: Mobile Integration, CPG Brand, & Best-in-Show 'Industry Vertical' — Despicable Me 2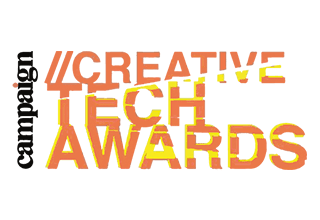 2018: Best Use of Tech in OOH – Sky Q Summons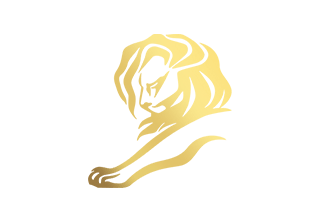 2014: Bronze Outdoor Lion — Pepsi Max Unbelievable Bus Shelter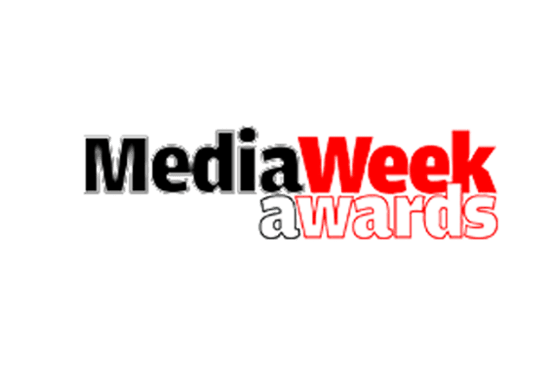 2018: Silver Media Idea (Budget under £250k) – Hiscox Cyber Live
2018: Bronze Experiential Creative Execution – Sky Q Summons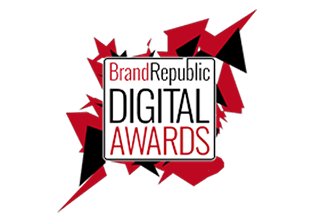 2015: Best use of Digital Out of Home — Pepsi Max Bus Shelter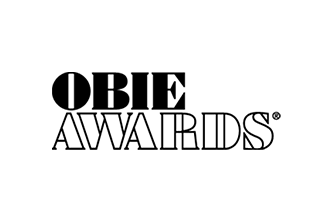 2016: Silver:Interactive Content — Disney Shadows
2015: Gold: International — Pepsi Max Unbelievable Bus Shelter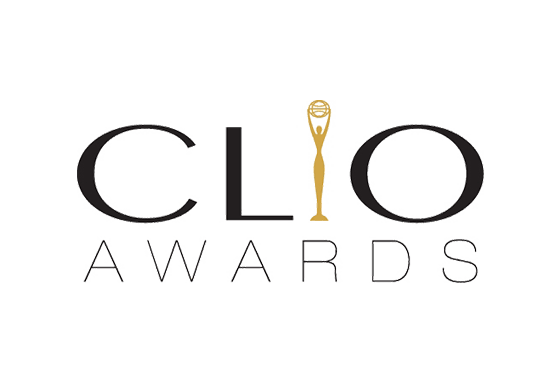 2014: Transit, Silver — Pepsi Max Unbelievable Bus Shelter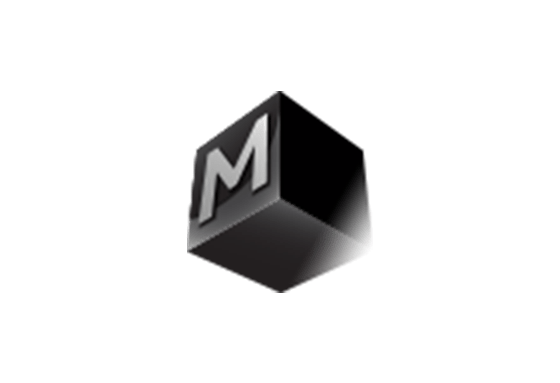 2017 : Best Use of OOH — Disney Junior Magical Moments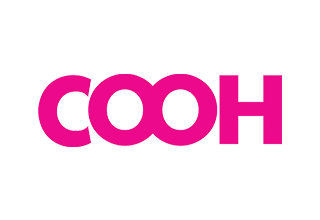 2018: Best Interactive – Sky Q Summons
2018: Best Use of Live Updates – Hiscox CyberLive
2018: Best Use of Digital Technologies – Sky Q Summons
2017: Highly Commended Interactive – Disney Doctor Strange Portal
2015: Best international Ad/Campaign — Disney Shadows
2014: Viral — Pepsi Max Unbelievable Bus Shelter
2013: Best Digital Campaign — Lynx Apollo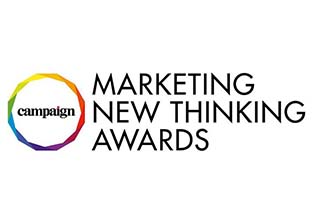 2018: Data Creativity for Brand Building – Hiscox CyberLive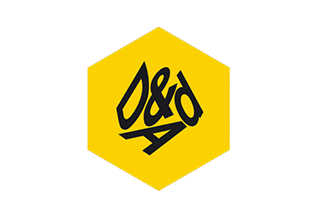 2013: Best Digital Campaign — Lynx Apollo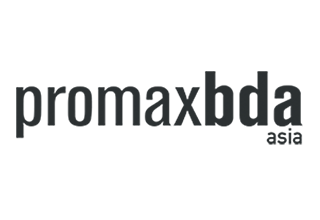 2017: Gold Best use of digital – Disney Junior Magical Moments
2017: Gold Best viral promo or video – Disney Junior Magical Moments
2018: Financial & Legal – Hiscox 'Honeypot'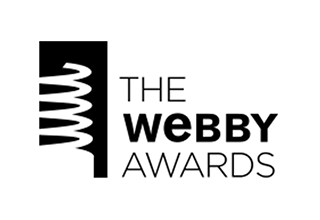 2016 Finalist: Best Online Video Viral — Disney Shadows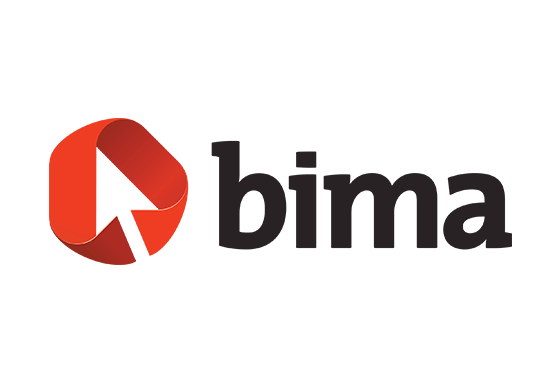 2014: Location – Pepsi Max Unbelievable Bus Shelter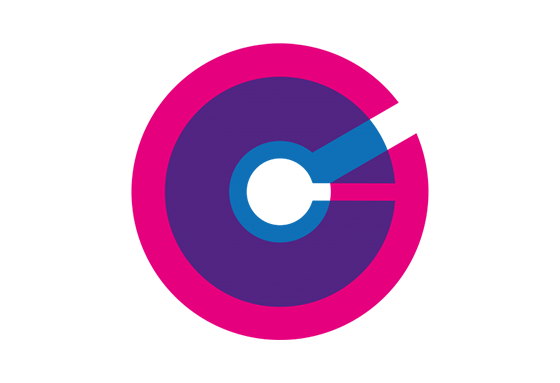 2015: Gold Outdoor — Best Digital Poster: McDonalds "See One, Want One"
2015: Gold Outdoor — Best use of Medium: Pepsi Max Unbelievable Bus Shelter
2015: Gold Outdoor — Best Special Build: Pepsi Max Unbelievable Bus Shelter
2015: Gold Outdoor — Best Special Build: Pepsi Max Unbelievable Bus Shelter
2013: Silver — Best Use of DOOH: Marmite Interactive Christmas Lights