Well here I am, fashionably late to the cryptocurrency mining party. I have memories of trying to set up Bitcoin mining on my computer around 4 years ago but getting bored pretty quickly, giving up, and forgetting about it. Ah well, hindsight is a glorious thing.
Nevertheless, I've recently purchased a FutureBit Moonlander 2 just out of interest. A FutureBit Moonlander 2 is a USB Scrypt miner that doesn't really need much in the way of power or hardware resources to get to work. Fortunately I have a spare Raspberry Pi 2 knocking about that I'm going to utilise for this. Though I'm fully aware that I'm unlikely to make much (or any) money with this, I'm going to document my first venture on the world of mining.
First up: Configuring the Raspberry Pi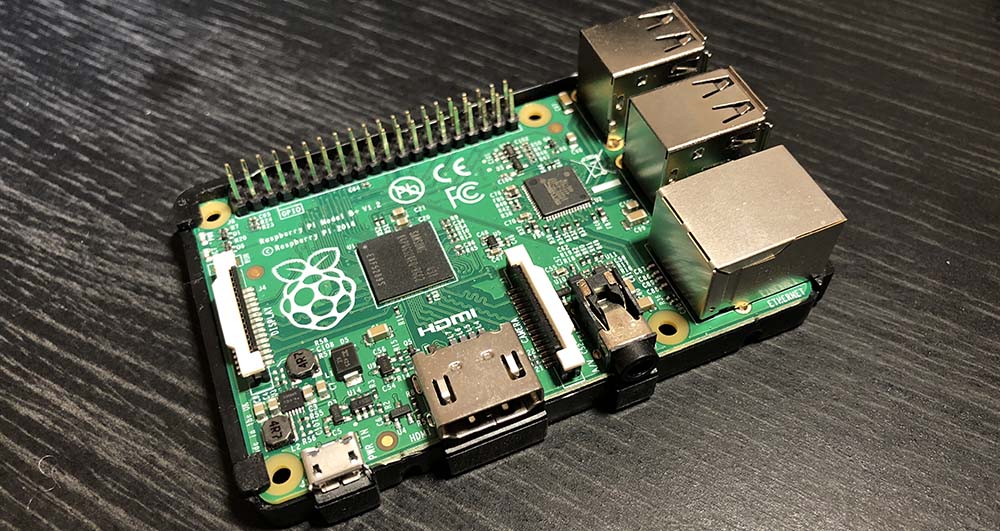 Start with all the good stuff in raspi-config such as memory split and filesystem expansion and then run the other usual commands;
sudo apt-get update
sudo apt-get upgrade -y
Install all the nescessary bits for the Moonlander 2:
sudo apt-get install -y libcurl4-gnutls-dev libjansson-dev
Make directory moonlander2 and cd into it:
mkdir -p moonlander2; cd moonlander2
wget https://github.com/jstefanop/bfgminer/releases/download/bfgminer-5.4.2-futurebit2/bfgminer_5.4.2-futurebit2_linux_armv6.tar.gz
Decompress file and cd into:
tar -xzf bfgminer_5.4.2-futurebit2_linux_armv6.tar.gz
cd bfgminer_5.4.2-futurebit2_linux_armv6
Now it's time to connect your Moonlander 2.
The Raspberry Pi 2 won't provide enough power over the USB ports to power this stick so you're going to have to use an external powered hub. It's recommended to have at least 1A per device but I picked up a hub pretty cheaply on Amazon.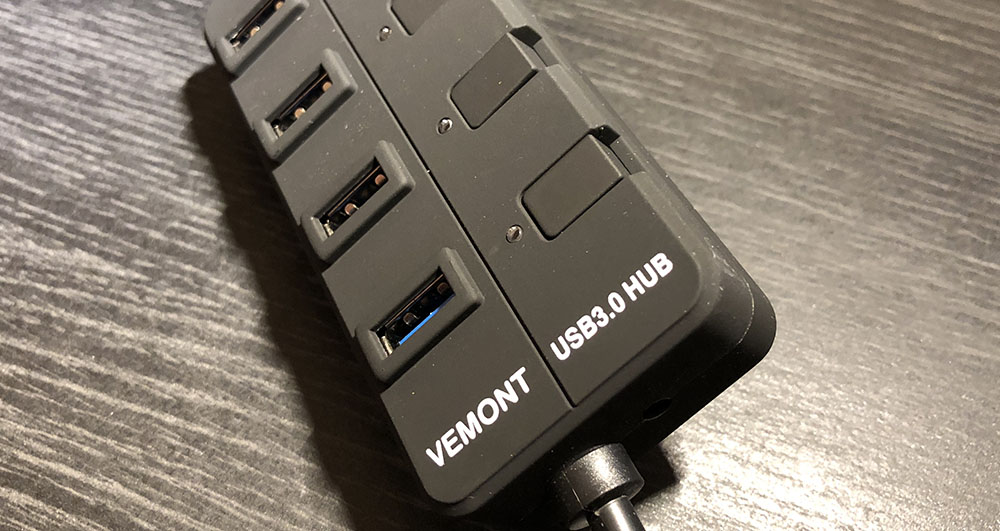 Link to buy on Amazon UK here.
Apply your mining settings
Edit the mining script with nano.
sudo nano start_moonlander2.sh
Here are the contents of my start_moonlander2.sh file to get you started:
./bfgminer --scrypt -o stratum+tcp://prohashing.com:3333#skipcbcheck -u jonners321 -p "n=PiMoonlander a=scrypt" -S MLD:all --set MLD:clock=625
You'll notice here that I'm using Prohashing. I've gone with this pool for now as it allows mining and payment in many different coins and there's good things said about it online. I've used CoinBase to manage my wallets. CoinBase is a very popular wallet and was really quick to get set up – I've created a LiteCoin wallet and set up my Prohashing account to automatically pay in to it.
The parameters that I've used in my file come from looking around online for advice on what settings others are using. I'm sure that with some tweaking the performance can be improved.
Once you've set up the script with your own settings it's finally time to …
Start mining!
Run the script to start:
./start_moonlander2.sh
After a few seconds you will see LEDs come to life on the Moonlander stick and communication going on between your Pi and the pool.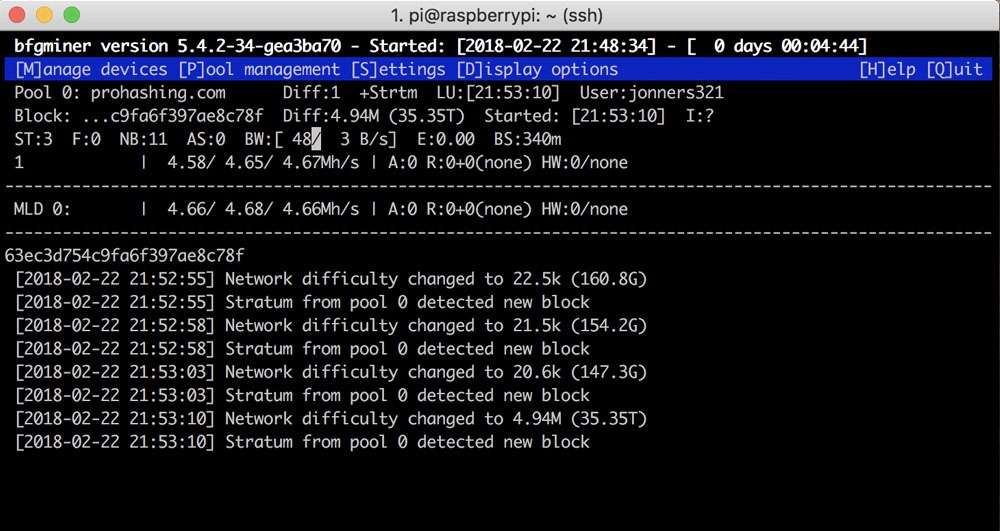 … and that's it. We're mining! Don't worry that nothing is getting accepted to begin with. It took mine around 20 minutes before anything got accepted.
I hope you found this post helpful. I'll keep mining with the Moonlander 2 for a few months and update this blog with how I get on.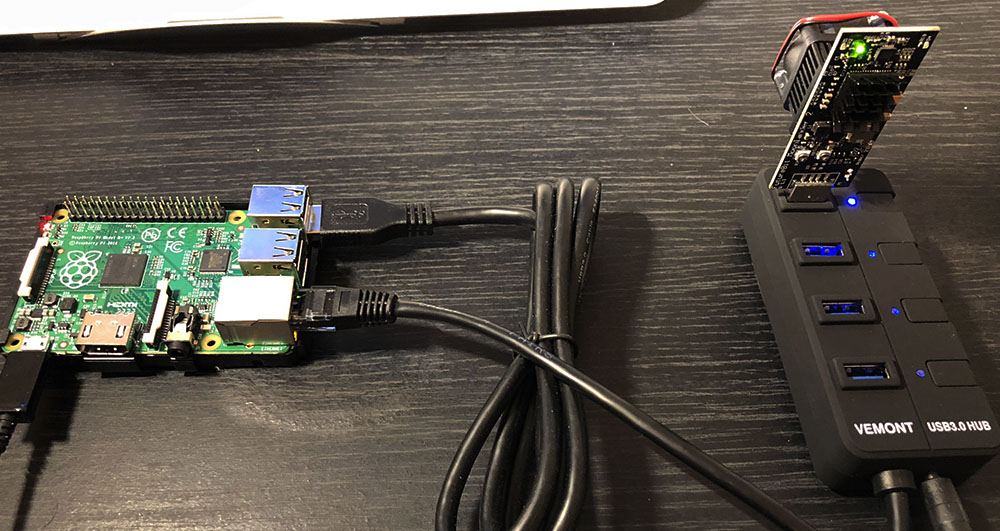 (Some of the installation steps were 'borrowed' from steemit.com)
How is mining on the Moonlander 2 working out for you? Drop a comment below to let me know!
If you found this guide useful, please consider buying me a coffee.